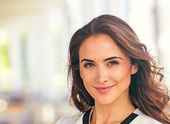 Laurie
Dead Sea Eye Gel I bought a small sample of the Eye Gel just before Christmas and have run out of the product. I love it so much! I had to pick up some more for myself and my mother. I use it daily and absolutely love the results. After just 1 week of use you will notice a difference! Best thing that I have tried for that delicate area around my eyes. Wonderful!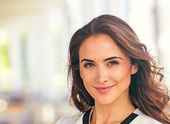 Shelley
The salts are an amazing product! I use them everyday for back pain. They do not dry out your skin, you feel relaxed after your bath. I travel with my salts!!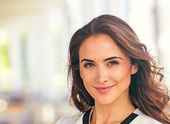 Cheryl Lynch
I have psoriasis on my feet and hands. Your salts are doing a wonderful job at healing my skin. They are so nice now that I sometimes forget to put cream on them, and my itching has almost disappeared. Thank you so much!